WELCOME TO GHARDA PIGMENTS
Our story is the story of daring and dedicated people. A story of people finding themselves by servicing society, most visibly through research, manufacture, and development of innovative and useful products. Our people are proud of their achievements, and yet humble in the realization that even the best can and should improve. Our story is dedicated to these people and the others who will follow them. Our goal over the years has remained the same.
"Knowledge converted through products to wealth for the good of society."
A warm welcome to the Gharda Pigments website. This division was established in the year 2003 with an objective of leveraging Gharda Chemical's core competence of R&D to develop and commercialize high-performance pigments of world-class quality consistently.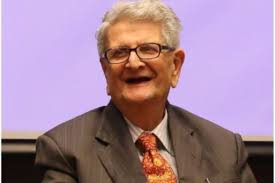 GHARDA GOLDEN ANNIVERSARY